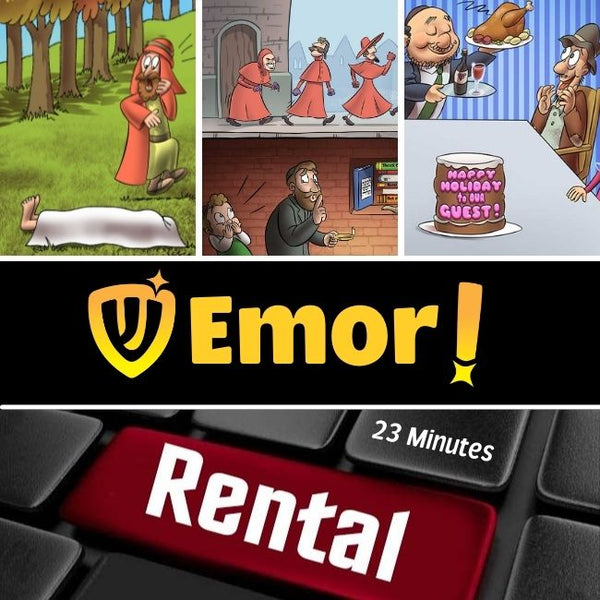 10 Day Video Rental
BTW: Why rent? Subscribe! You'll get the FULL SHAZAK EXPERIENCE, including 65 Parsha/Holiday Videos! SUBSCRIBE at SHAZAK.COM 

Use Coupon Code - 20Shazak - for a great discount!

65 VIDEOS! | 1,200 Custom Pictures and Audio Clips | Digital Quizzers and Games | Printable "Parsha on the Page" | "The Parsha Post" Newspaper Fantastic Audio With Amazing SFX | Torah Insights and a Lot More!
AGES 3-103!