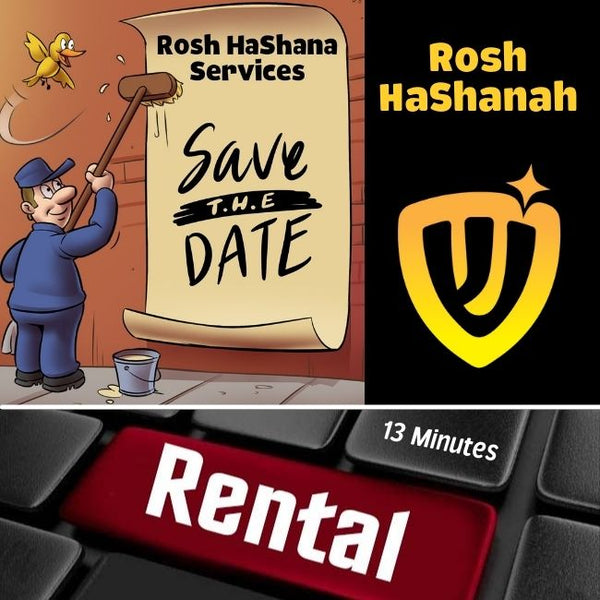 60 Day Video Rental!
BTW: Why rent?

 

SUBSCRIBE! You'll get a lot more, including 70 Parsha/Holiday Videos (see below)! 


For the FULL SHAZAK EXPERIENCE, 

SUBSCRIBE:
Use Coupon Code - 20Shazak - for a great discount!
70 VIDEOS! | 1,500 Custom Pictures and Audio Clips | Digital Quizzers and Games | Printable "Parsha on the Page" | "The Parsha Post" Newspaper | A Ton of Laughs | Fantastic Audio With Amazing SFX |Torah Insights and a Lot More! AGES 3-103!